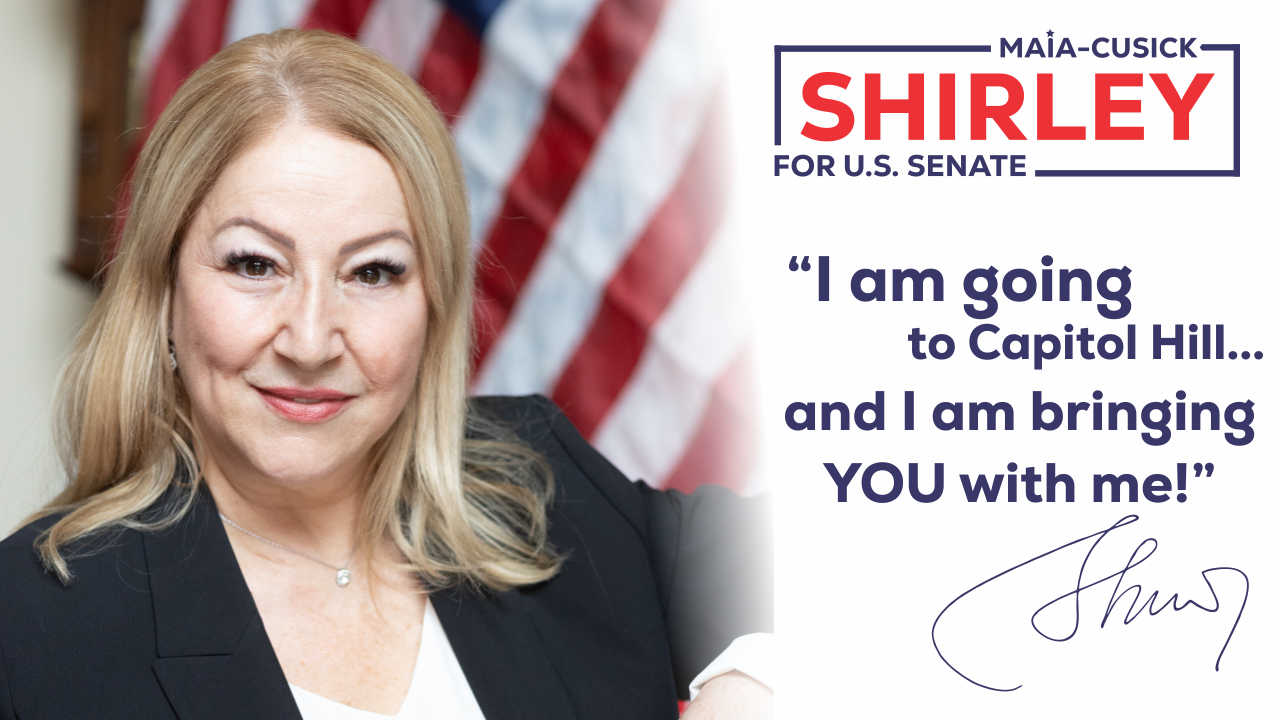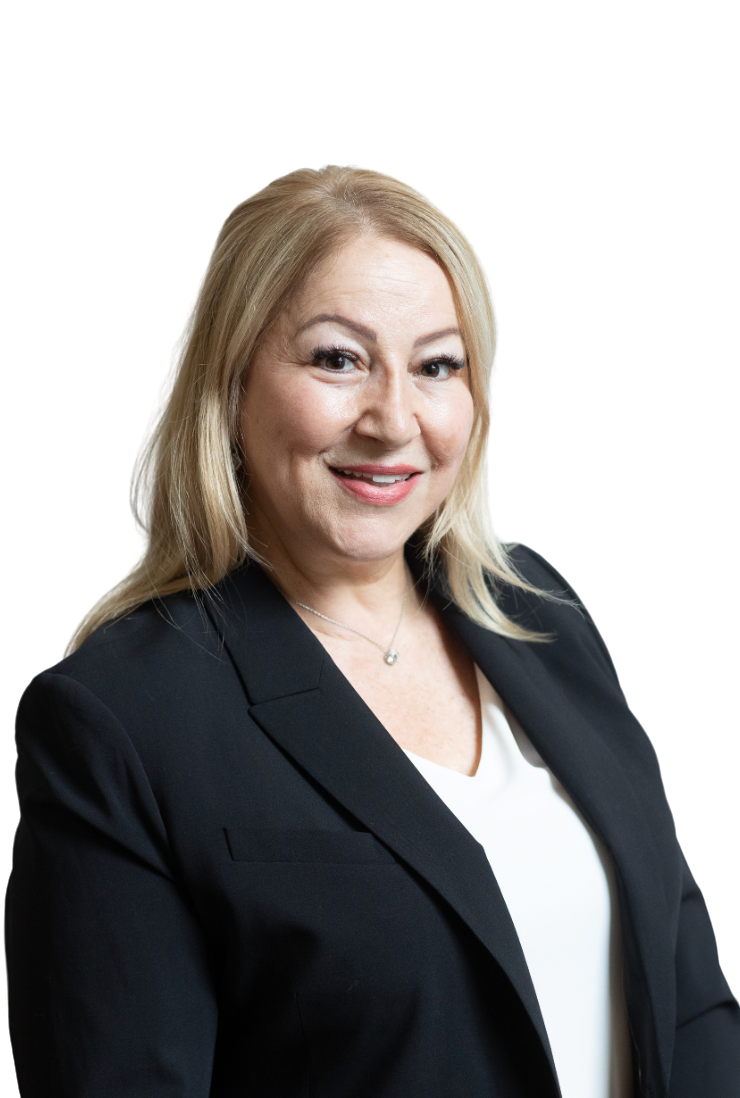 Shirley Maia-Cusick
For US Senate
Why I am running for U.S. Senate:

I've committed my life to helping people realize the American Dream! I remain committed to restoring our place as a beacon of freedom and opportunity in the world, a place where we can build a better life for our families, where we can contribute to the greatness of our country. We have a chance for change. I am running for Senate to give every American the chance to Reclaim OUR American Dream! Help me start a national movement, right here in the state of New Jersey!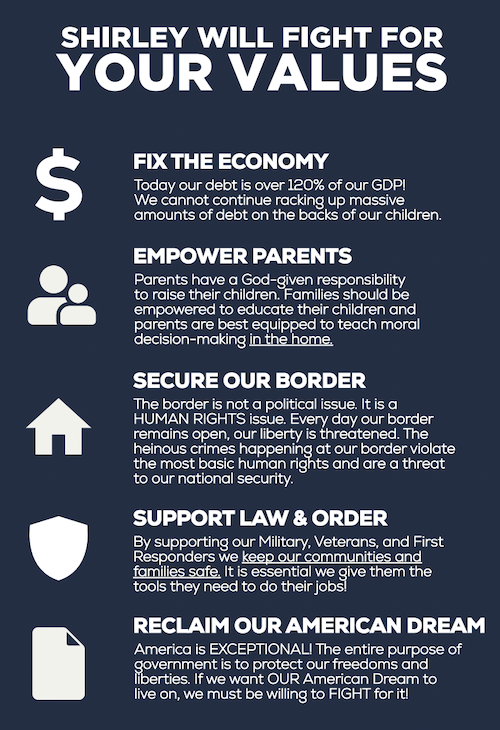 "If we love our country, we should also love our countrymen."
Ronald Reagan
WE NEED YOUR HELP!
All people and paws on deck! Volunteer to become a part of our campaign.