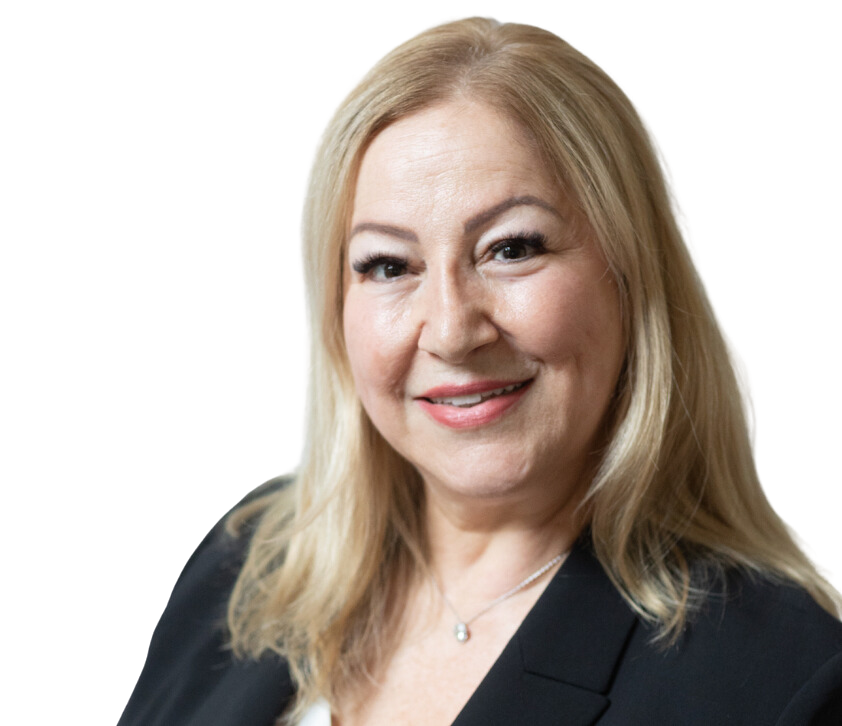 SHIRLEY MAIA-CUSICK
Family:
Shirley Maia-Cusick resides in Hunterdon County, New Jersey with her husband Bob and their two dogs Roxy and Maya.
Career:
Shirley Maia-Cusick is the CEO of World Wide Legal Services in Short Hills, NJ. Shirley has worked for over 20 years in immigration and advisory services, as well as serving previously as an international lawyer and immigration consultant. At WWLS Shirley strives to make herself available to clients
24/7
, creating strong relationships through clear communication and tri-lingual fluency in English, Spanish, and Portuguese.